"…To leave the world a bit better, whether by a healthy child, a garden patch or a redeemed social condition; to know even one life has breathed easier because you have lived. This is to have succeeded"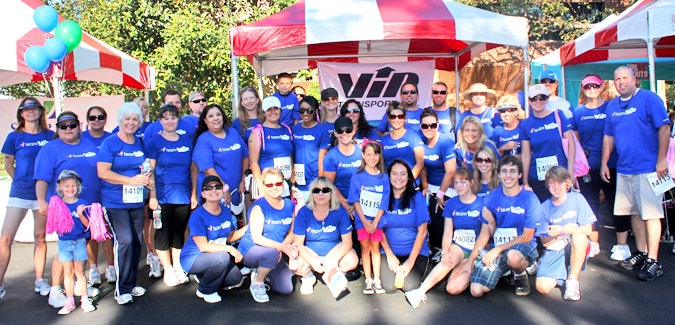 Team VIP supports our local charities and programs to make our communities better and improve the quality of life.
Through its employees' great contribution of both corporate and personal time, effort, and donations, we are moved by the unity of our team to make our world a better place. From toys drives for Toys for Tots, donations and participation for Race for the Cure or assisting our local shelters, VIP continues to set forth the importance of giving back.
Taking advantage of the strength of our fleet, VIP has also donated our transportation services to assist with great causes. During Hurricane Katrina, VIP supported the Red Cross by transporting water, baby food, diapers, medical supplies and clothing for the unfortunate victims. READ MORE
Annually, VIP participates in the Susan G. Komen Foundation for the Race for the Cure. READ MORE